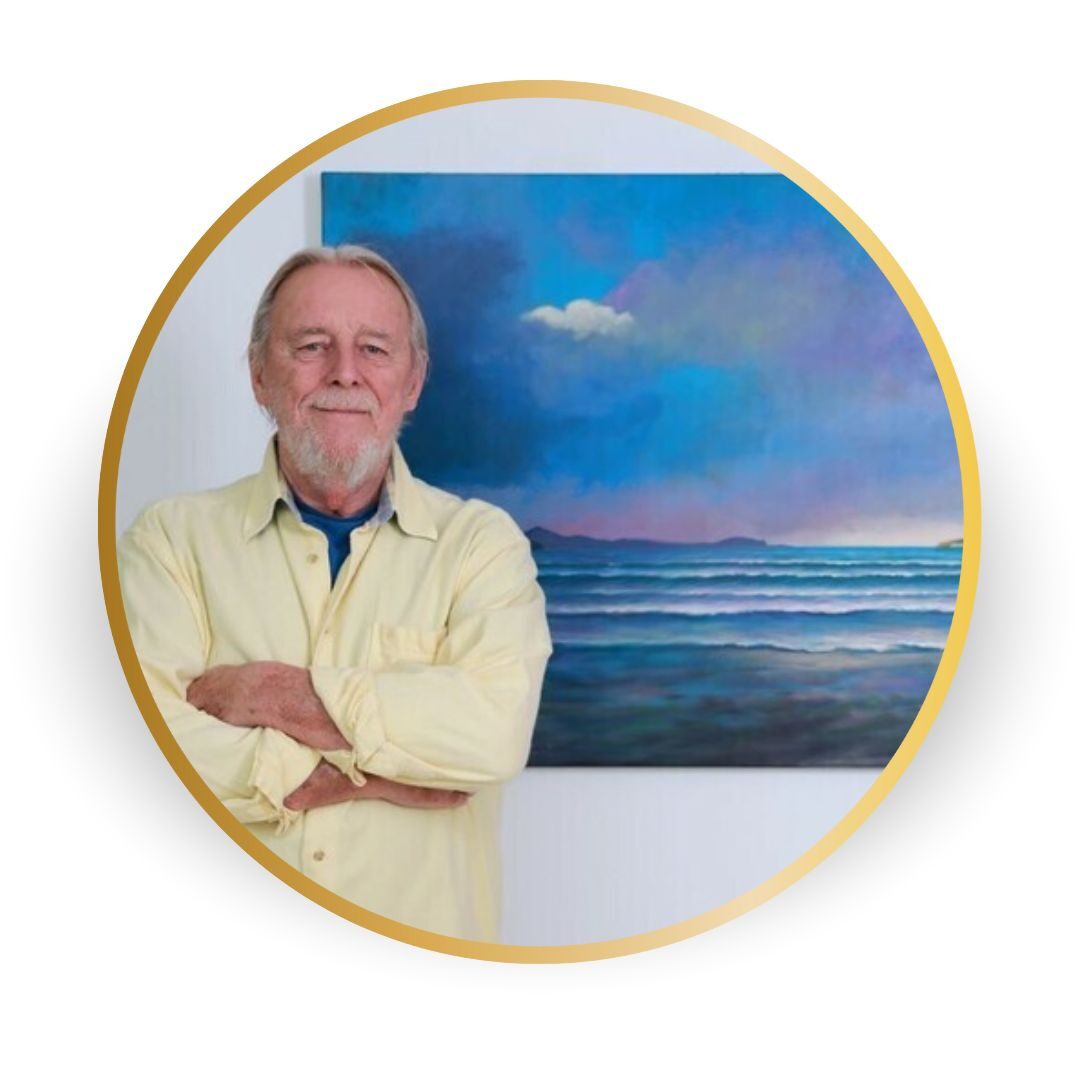 A "Canadian Romantic Realist" Fine Art Painter, he is always looking for that authentic gesture or timeless moment. His paintings are an expression of his "Romantic Realist" view of life. Chris' engaging style is evident in his perfected usage of color changes and natural compositions found in nature.
Born to an artistic family in St. John, N B, on the east coast of Canada, Chris was surrounded by the arts. His father was a jazz musician and mother a playwright, His grandfather was an illustrator.
Founder of International Artist's Day Worldwide Oct 25th yearly.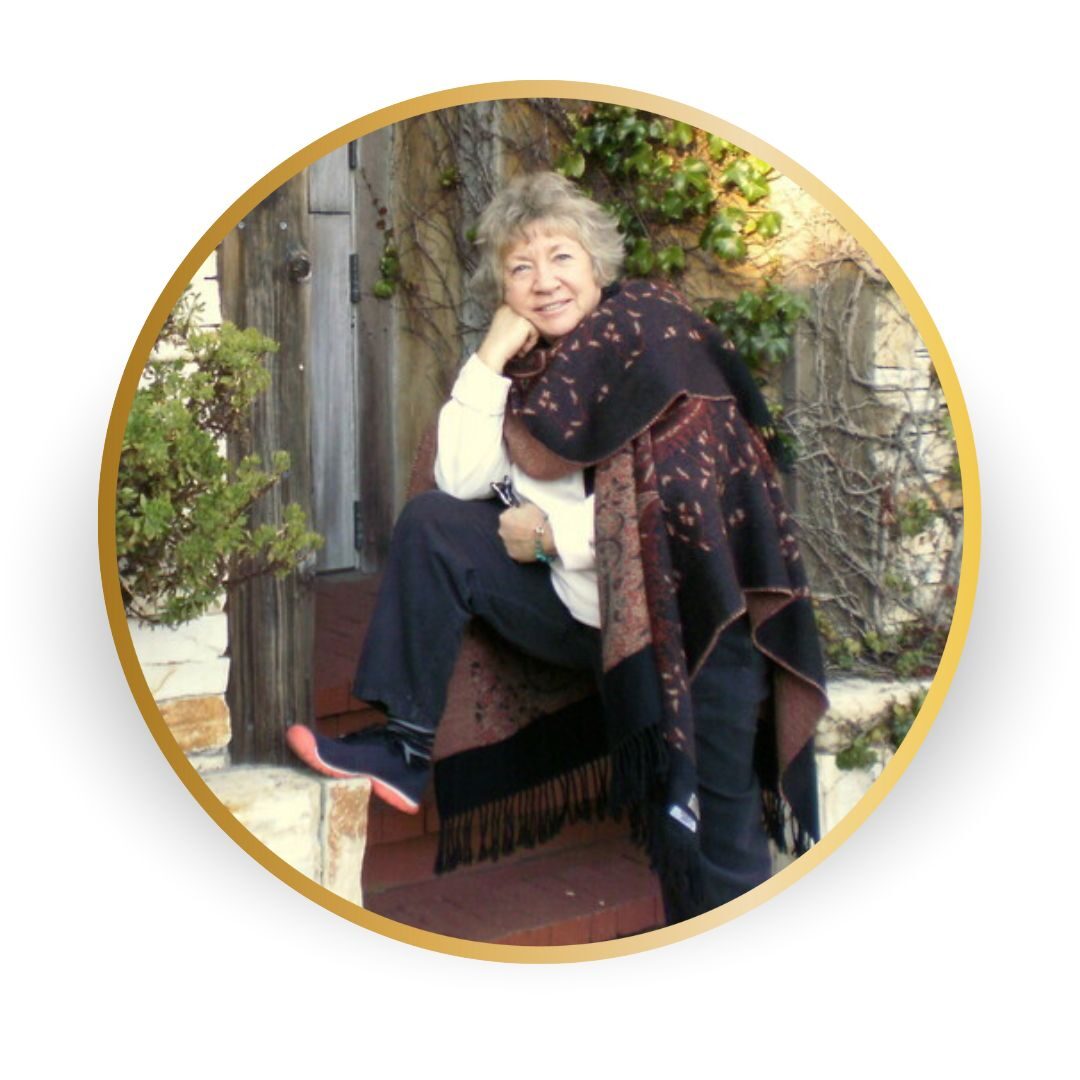 Marilyn's paintings reflect a ménage of life experience, and creative energy. The landscapes, florals and expressionist abstracts are as always, inspired by "living the life as an artist" and the beauty of her home and studio in White Rock, B.C.